Treats for children's day
2023. 05. 22.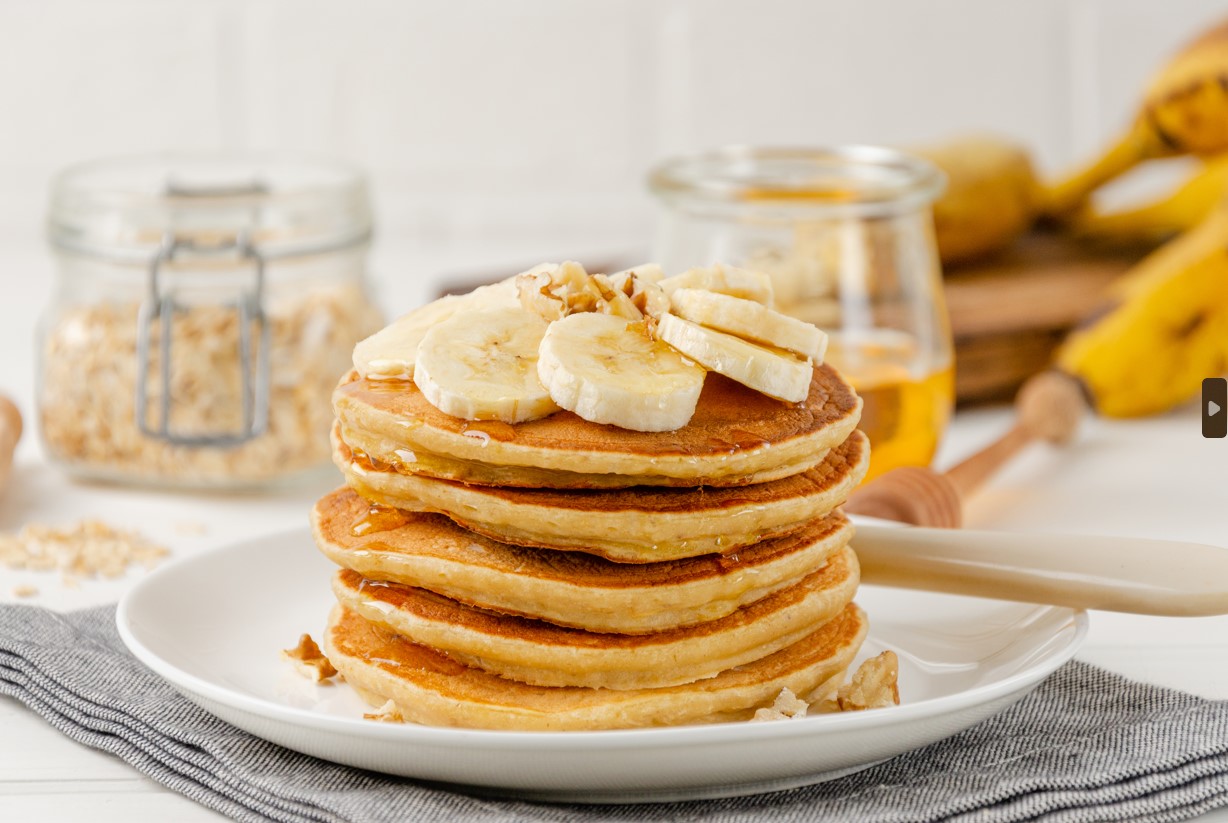 Children's Day delicacies
We are sure that you want to make Children's Day very memorable for your children. You can sure get them off their feet with a few tasty bites. 
Also keep in mind that for children, mouth-watering delicacy means something else! Maybe your partner would make you incredibly happy if he surprised you with, say, a fruit salad or a divine spring salad – but for the children, an ice cream sandwich will be the winner!
We completely understand if you don't always want to give them sugary or oily sweets, but you can make an exception a few times a year (children's day, birthday, name day). And it's not even possible to make these treats in an unhealthy way: with a little research or creativity, you're sure to find some recipes or solutions that help you make them healthy!
We give you some tips on what will be on the table on the last Sunday of May!
Biscuit
Chocolate, hazelnut cream, Nutella, jam, dried fruit - the range of possibilities is endless. 
And they're not that hard to make (especially if you have a cookie press) at home. 
If you already have an Assistent stand mixer at home and a meat mincer attachment, then all you need is the Ankarsrum Assistent cookie attachment to make the preparation of delicacies really easy!
And the finished biscuits can be happily consumed
Muffin
Many children love muffins. (And let's face it, many of us adults can't resist them either.) There is no question the muffin can be a real Jolly Joker on Children's Day. 
Click here, and get a quality muffin form!
Pancake
Pancakes also belong to the category that you can't get bored of! Savory pancakes, sweet pancakes. American pancakes, casserole pancakes.
"Variety delights me!" they used to say. Well, in the case of pancakes, this is exponentially true. With a little exaggeration: you can fill them with practically anything: home-made jams cooked by grandparents can appear, cocoa, cinnamon, chocolate cream and curd. 
And if the weather is good, you can even bake the pancakes outdoors! Get an electric pancake maker, that you can easily bring out to the garden and let the fun begin!
Waffles
Waffles are a delicacy that comes in all quantities and in all varieties!
Variety is guaranteed by the millions of toppings that can be added to them. This is the perfect time to add fruit to the dessert in large quantities, and of course, don't leave the chocolate cream, chocolate sauce and whipped cream in the fridge or pantry either.! What's more, you can also prepare a little pudding - or ice cream!
The classic form is only the top of the iceberg! For example, have you heard of bubble waffles? And about the heart shaped waffles? And what about the lollipop form? This is really extra and special! If nothing else, this is guaranteed to make Children's Day memorable for the children!
Ice cream
We can't go without the idea of ​​homemade ice cream either! There is nothing more exciting for a child than making the ice cream treat yourself at home!
With the 2-liter Hendi ice cream machine it won't take more than 1-2 hours! You just have to pour the ingredients together - and the machine does its job automatically! All you have to do is enjoy the ice cream, which you know exactly what it's made of: so you won't have to worry about problems caused by food sensitivities.!
Popcorn
Popcorn is really self-explanatory - if I may say so. What adds extra is that you make it with a cool popcorn maker! You can make even a larger portion with it in seconds, so nothing else will be able to stand in the way of watching a family movie with a snack.
Fried meat and fried cheese
The children most often ask for deep-fried meat and deep-fried cheese in the restaurant. So why not surprise them with something like this on Children's Day as well?
With the help of a deep fryer it will be child's play to fry the delicacies and the side dish that goes with them, the good old French fries! What's more, you can even make the ketchup  at home – because you can be sure that they will want to dip their bites in ketchup!
We hope that we were able to give you some ideas to make Children's Day a real holiday for children in the gastronomic sense as well! Of course, our list is far from complete: you can rightly ask where the pizza, cotton candy, or doughnut  are left! Don't let anything limit your imagination!And Here you can get everything you need!
Similar articles on the topic:
---
---
---
---
---